Grand Lucayan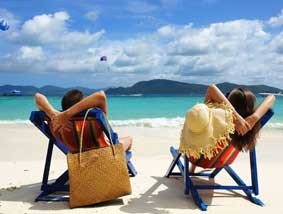 Imagine your dream vacation destination. The setting is Grand Bahama Island, a tropical paradise with glorious, palm-fringed beaches curving along the gentle coast. Soothing tropical breezes gently caressing you as the rhythmic Bahamian music relaxes your senses, taking your' thoughts on a getaway. The experience is ultimate luxury and the surroundings are first-class facilities. The place is Grand Lucayan; a AAA Four-Diamond award winning resort.
Breaker's Cay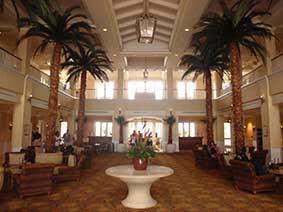 At Grand Lucayan Beach and Golf Resort you can enjoy beautiful unspoiled powder-white sand beaches, refreshing pools, a delicious buffet lunch, world class golf, exciting gambling and lots of water sports. Do as much or as little as you please while basking in the glow of the sun's warm rays. This tropical paradise is known for its relaxed atmosphere and crystal clear blue waters.
Golf Resort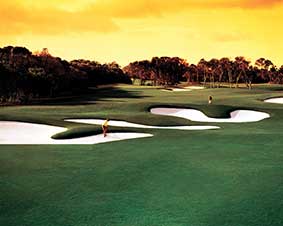 When it's playtime, there are two of the finest golf courses in the Bahamas – The Reef Club and Lucayan Country Club. Both have hosted the PGA's Bahamas National Open, the Senior PGA's Slam, and 12 other national championships. . But don't just take our word on it… come see for yourself!
Treasure Bay Casino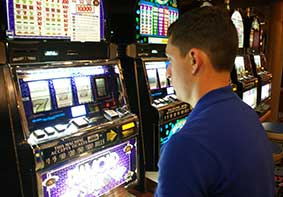 For some evening adult gaming fun, spin the Wheel of Fortune at the glittering Treasure Bay Casino. This is the playground for grown-ups with exciting Vegas-style gaming and entertainment available 24 hours a day. With more than 35,000 square feet of entertainment gaming space home to over 400 slot machines and 30 game tables for Craps, Blackjack, Three Card Poker or Mini Baccarat, and of course Roulette, you can expect plenty of action around-the-clock!